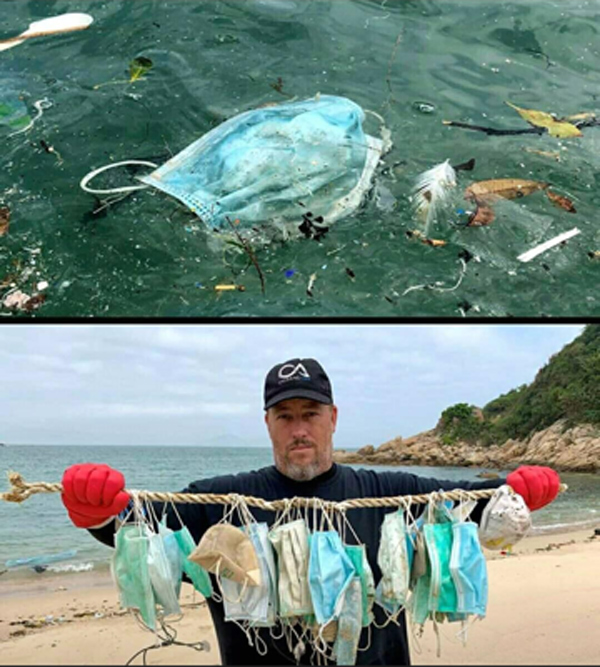 KEEP OUR BEACHES CLEAN INFOMERCIAL
✭ Global United 5K Run/Walk event ✭
Our Annual 5K Run/walk event
has been postponed due to the coronavirus.

Will be announce once we resume from COVID-19
Build brand awareness and generate unique revenue
opportunities for your business by becoming a sponsor
of the 2020 Running 5K Run/Walk.
"Your donation will help people, and communities all over the world in need of help"
HAVE AND IDEA OR PROJECT IN MIND?
We build educational and recreational centers for children in distress communities around the world. We generate healthy activities that pursue the unification of society to improve the quality of life and promote self improvement and knowledge. Communities in developing countries do not need a hand out, they need to learn new ways that support their independency and personal growth.
GLOBAL UNITED FOR A BETTER LIFE FOUNDATION
VISION:
Build Community Centers where the next generation can be empowered through knowledge to eradicate mental poverty and sickness and generate freedom.
MISSION:
Provide the material resources and the leadership training to build communities. Build centers where new generations can learn and develop critical thinking, learn to cultivate land and preserve it, practice sports and healthy eating habits and ultimately connect with other centers around the world.
Contact Us and Get Involved