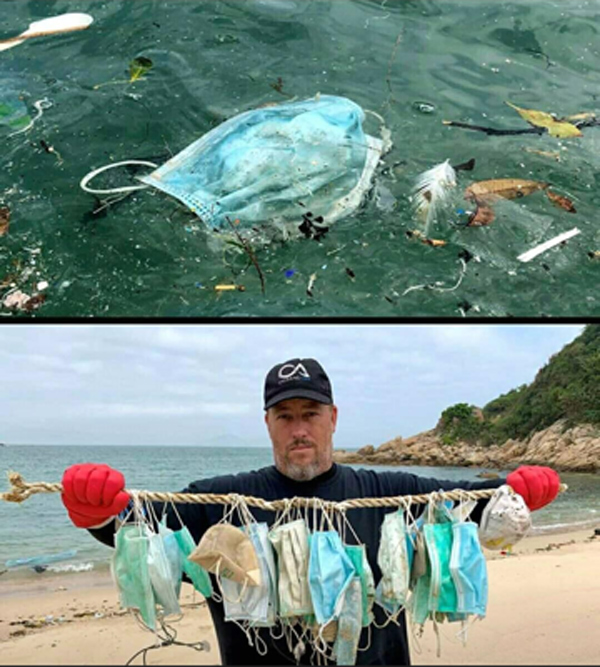 KEEP OUR BEACHES CLEAN INFOMERCIAL
✭ Global United 5K Run/Walk event ✭
Our Annual 5K Run/walk event
has been postponed due to the coronavirus.

Will be announce once we resume from COVID-19
Build brand awareness and generate unique revenue
opportunities for your business by becoming a sponsor
of the 2020 Running 5K Run/Walk.
"Your donation will help people, and communities all over the world in need of help"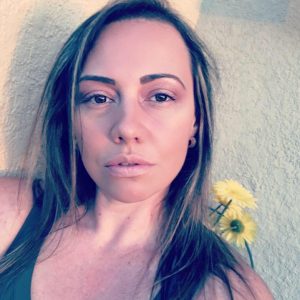 When I was 12 years old I had a Vision of creating a place for needy children to learn a skill, receive health programs and acquire knowledge. Since 2013 I have been developing programs through well known international Mission and Organizations, carrying their vision very successfully. Today I have the great opportunity to unite with wonderful leaders that share with me the Vision of altering one child life at a time. Join me in developing a new generation of independent creators. Angela Barias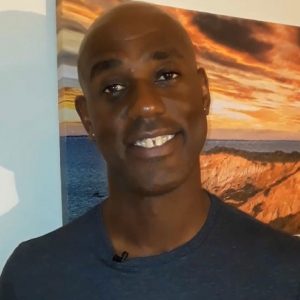 Jean Mark Demanches
Founder
Since very little I have always had in my mind to find ways to help others, to rescue the ones in need and lead them to freedom, to their own independence. I believe total freedom is achieved when you find your true self. For that to happen you have to learn who you are, you have to have an identity. Many people in the world walk a path of destruction, because they were affected by their culture and upbringing. I am making a difference in people's lives today, through Global United by bringing the principles that people have to put in practice to achieve that freedom.
Jean Mark Demanches
HAVE AND IDEA OR PROJECT IN MIND?
We build educational and recreational centers for children in distress communities around the world. We generate healthy activities that pursue the unification of society to improve the quality of life and promote self improvement and knowledge. Communities in developing countries do not need a hand out, they need to learn new ways that support their independency and personal growth.
GLOBAL UNITED FOR A BETTER LIFE FOUNDATION
VISION:
Build Community Centers where the next generation can be empowered through knowledge to eradicate mental poverty and sickness and generate freedom.
MISSION:
Provide the material resources and the leadership training to build communities. Build centers where new generations can learn and develop critical thinking, learn to cultivate land and preserve it, practice sports and healthy eating habits and ultimately connect with other centers around the world.
Contact Us and Get Involved